The performance and reliability of our products depend on the accuracy and technologies used during controls. For us, quality is an opportunity.
We carry out dimensional controls and continuous scanning three-dimensional geometric controls. The centesimal tolerances on the mechanical couplings and the concentricity must be complied with to ensure above standard performance.
---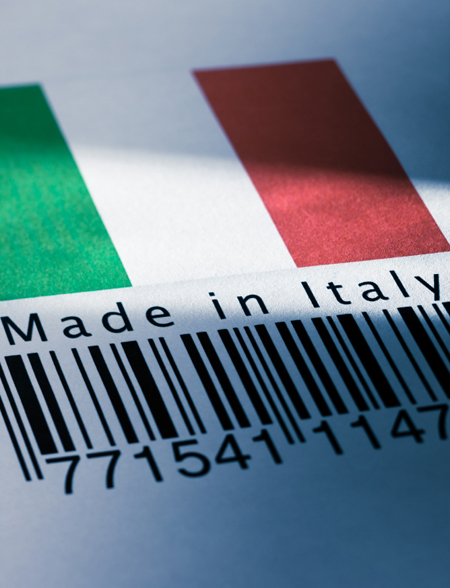 PERFORMANCES CANNOT BE REACHED WITHOUT A DEFINED COURSE
Each procedure is coded according to a target.
FOR US, ALSO NON-STANDARD PROCEDURES HAVE A COURSE
ALL OF THIS IS FOR STANDARD AND BEYOND STANDARD HYDRAULICS
INNOVATION
We have been searching for new materials and solutions for years, to increase the performance of our customers' machines.
We can produce hydraulic cylinders for high speeds (up to 4/metres/second) and frequencies (up to 50 Hz).
For this we have designed cylinders with low friction seals.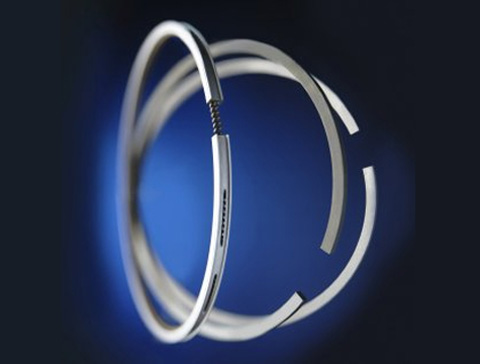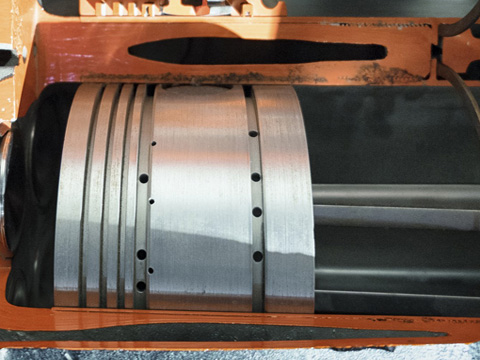 We are also studying how to reduce the weight of the cylinders to meet new applications, by using new composite materials that ensure less weight compared to conventional steel with the same performance.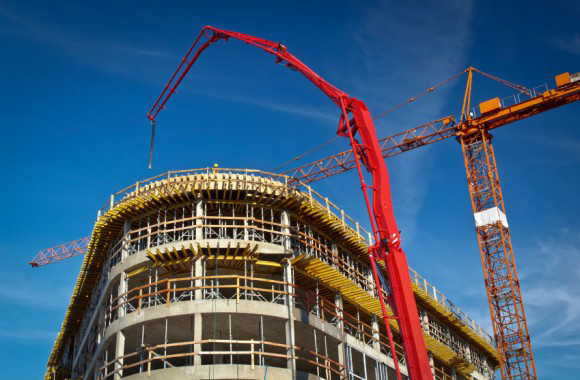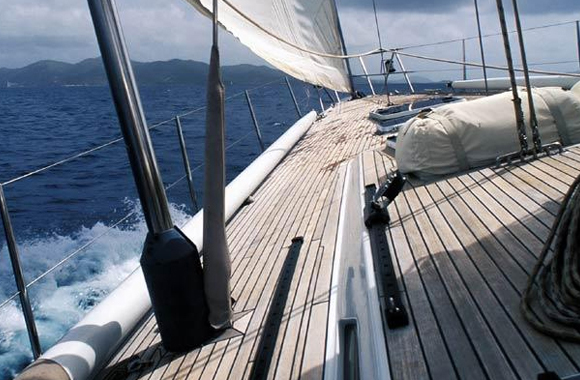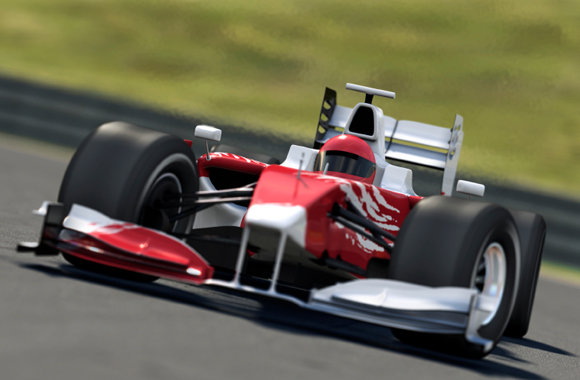 OUR ONLY AIM:
EXCELLENCE