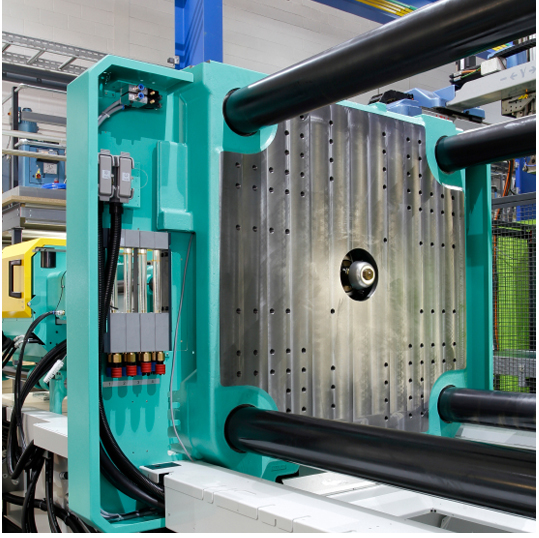 The industrial sector requires low friction cylinders and the possibility to integrate measuring sensors and control valves.
 
Icop Hydraulics is able to produce special cylinders and standard cylinders in accordance with ISO 6022, ISO 6020 -1 and MIL standards .
These cylinders are made to meet the most demanding requests of modern industrial applications.
 
Construction without welding ensures robustness and reliability over time.
 
The simplicity required in the maintenance, the precision and accuracy of their production, favours the use of these cylinders in all industrial sectors, especially on high production automatic machines, machines for plastic and machine tools.